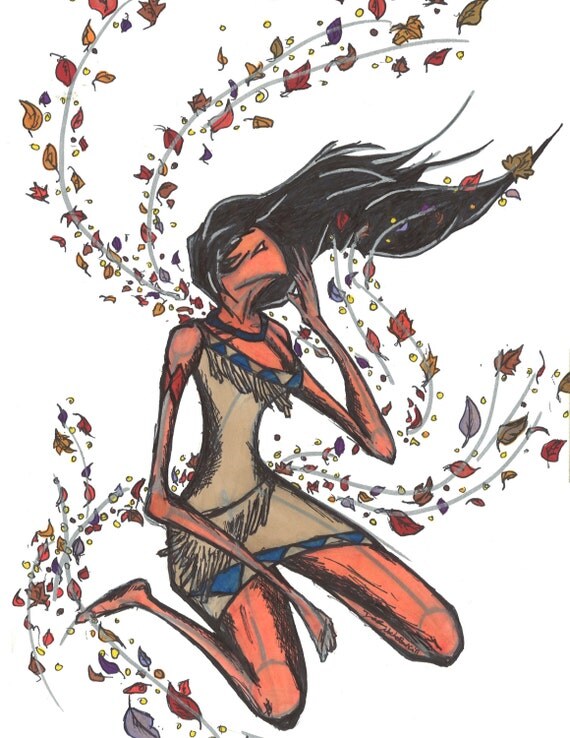 SPRING CLEANING BLOWOUT! I came across a stack of leftover prints created for an Art Show in 2011 and had to share them with you all in celebration of the New Year!
Images are printed on semi-gloss finish photo paper. Paper size is 8.5 x 11" with a 1/4" white border on all sides (making the actual image size 8 x 10.5").
All prints will be signed, numbered, and shipped in a protective sleeve complete with backboard support.
WHILE SUPPLIES LAST. I will be discontinuing reproduction of this print once they have sold.
Thank you for stopping by!